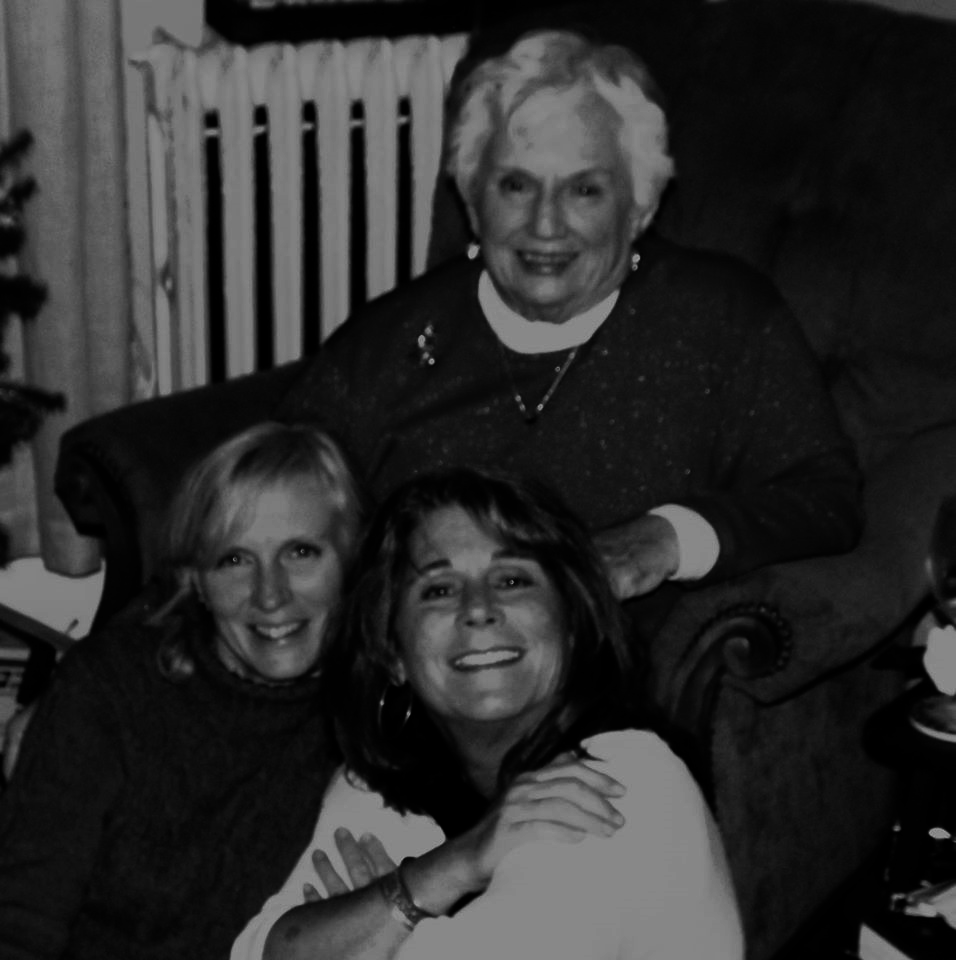 In Memory of
Patricia Lee "Pat" Hopler
1931 - 2017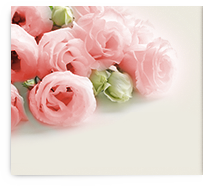 Obituary of Patricia Hopler
Patricia S. Hopler, 86, of Jamesburg, NJ passed away peacefully after a short illness on Sunday, January 22, 2017 at the Clover Rest Home in Columbia, NJ.
Patricia (Pat) was formerly a resident of Caldwell and West Caldwell, NJ for over 50 years and after her retirement, a resident of Hightstown, NJ for 15 years.
Born in Atlanta, GA on January 12, 1931, she was the daughter of the late Albert and Myrtle Snyder.
Pat was a graduate of James Caldwell High School in West Caldwell and continued her education at Mountainside Hospital School of Nursing. She became employed at Mountainside Hospital where she excelled at being an emergency room nurse. Later she was employed at a Public Health Nursing Service while continuing her education at Jersey City State College. After graduating, she became employed as a school nurse at Parsippany High School in New Jersey where she worked for over 20 years until her retirement. Professionally, Pat was highly regarded in her field and her expertise and knowledge was sought out by many.
Once retired, Pat was able to concentrate more on her artistic abilities. She dabbled in oils and acrylics, but water color was what she liked best. She studied under various teachers and entered many art shows and contests across the state. She was awarded many ribbons for her fine work. Pat was also an active member of the Hightstown Woman's club and volunteered for many fundraising activities. She helped to raise money to provide scholarships for the youth of today. Pat enjoyed life to its fullest and loved to travel. She enjoyed being in the company of her family, especially her grandchildren and great-grandchild. Pat was fun to be with. She was cherished by her many friends and they will miss her dearly.
Pat was predeceased by her husband, Lyle Joseph (Jay); a daughter, Sandra Lee; a sister, Dorothy Schneider; brothers-in-law, William Schneider, William Jarrett and Roy Thompson; sister-in-law, Janet Thompson.
Pat will be remembered by her daughters, Donna and husband Michael, Julie and husband Bill; her sister, Helen Jarrett; four grandchildren, Evan, Michael and wife Kayleigh Lavender, Ryann-Lee and fiancée David James Dunmire, Alex James and Philip William; great-granddaughter, Scarlett Noelle; as well as many nephews, nieces and other relatives and friends.
A Celebration of her life will be held from 1:00 to 4:00 PM, Saturday, January 28, 2017 at Water Gap Country Club (watergapcountryclub.com), 288 Mountain Road, Delaware Water Gap, PA 18327.
Online condolences are to be sent to www.MacFaddenFuneralHome.com
In lieu of flowers, contributions are requested to be made in Pat's memory to The Compassionate Care Hospice Foundation, Inc. or the Woman's Club of Hightstown.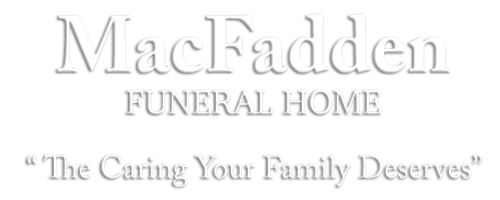 325 Hardwick Street
Belvidere, New Jersey 07823
Phone: 908-475-2210

Thomas J. Balka, Manager, N.J. Lic No. 3588